Ken Fletcher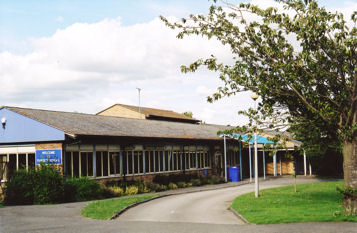 This history of Fawcett School is based on a presentation at the meeting of the Group in April 2010.
See the introduction to education and schools for more information.
Sixty Years of Fawcett Schools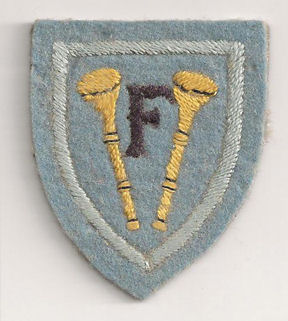 The Fawcett Junior and Infant Schools were founded in 1949-1950 to provide additional primary education facilities as Trumpington expanded with post-war local authority housing. There were originally two separate schools which were combined into Fawcett Primary School in 1989.
In 2010, Fawcett Primary School was the main primary school for Trumpington. It enjoyed good relations and support from the local community.
Fawcett Schools Timeline, 1949-2010
1949 Junior School opens with places for 320 juniors
1950 Infant School opens with places for 190 infants (one source suggests 1951)
1959 Parents build swimming pool at a cost of £600
1970 Use of portable classrooms because of the number of children
1984 SERC Unit established (Special Education Resource Centre) with Wendy Elsbury as Team Co-ordinator
1987 Long service teachers Mrs Macpherson and Mr Drury retire
1989 September: existing school closes to form Fawcett County Primary School. New school roll of 285. Children located in existing building in old Junior and Infants schools while building work commences on conversion of former Junior school into new school.
1990 August: builders arrive to start conversion; September: mobile classrooms arrive
1991 January: new wing nearly complete, mobile classrooms now empty
1991 March: work commences on South wing; August: new school entrance completed
1991 Spring term: Special Need unit closes as LEA moves to integration into mainstream; November: formal opening of new School
1993 School dining hall upgraded for community use with a £50,000 grant; May: problems with shortage of nursery places; June: Book Day and visit from Twinning children and parents
1994 300 trees planted in school grounds
1997 January: grand opening of Community Centre with a Ceilidh
1998 Green Hedges Unit opens
1998 July: celebration of 50 years of School
2010 March: Children's Centre opens, a community resource for pre-school children; 13 November: Children's Centre formally opened by the Mayor of Cambridge, Councillor Sheila Stuart.
Fawcett School Heads
Junior
1949 – 1962/3? Mr F.N. Walker still head 1962
1962/3? – 1965 Mr C.R. Duckering
1965 – July 1988 Mr Gordon Budd
1988 -1989 Mrs Eleanor Deery (Temporary Head)
Infants
1950 – 1967? Miss Hinkins
1967-1968 Miss/Mrs Hudson? [updated July 2020]
1968 ? – Dec 1987 Miss A. Mcgregor [updated July 2020]
1987 – 1989 Mrs Gillian Bee (Temporary Head)
Primary School
1989 – Sept 1993 Lizzy St George
Sept 1993 – Aug 2000 Cliff Knight
Sept 2000 – Judith Osler (later, Executive Head, Trumpington Federation) [updated July 2020]
…
2020 – Shameem Khan [updated July 2020]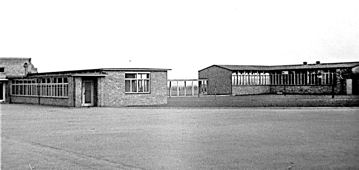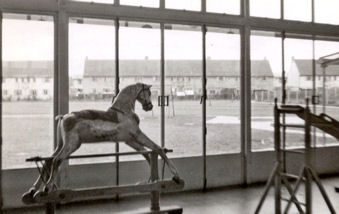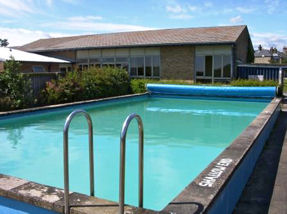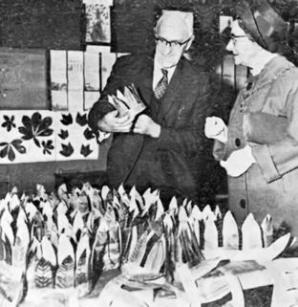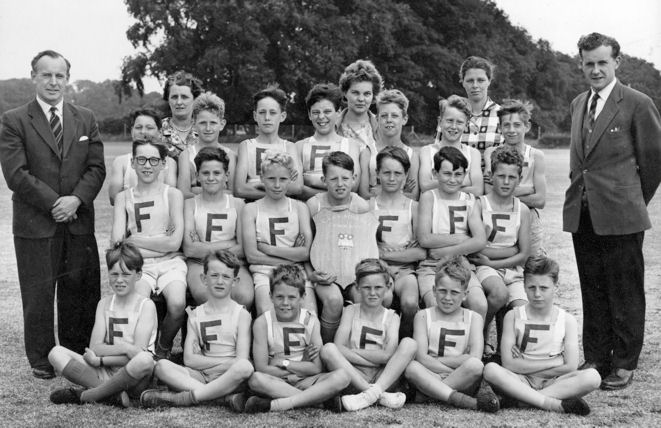 Teachers:
Mr F.N. Walker, Mrs D.I. Hillary, Miss S.M. Moore, Miss P.M. Cross, Mr J.A. Drury
Third row, standing:
A. Gulliver, P. Nightingale, C. Gee, P. Whitmore, D. Stalham, M. Laurie, P. Jolley
Second row, seated:
R. Johnson, C. Hayward, N. Ash, C. Piercy (Captain), M. Brooks, A. Carty, A. Hurst
Front row, seated:
N. Carter, R. Perrin, A. Clark, A. Stratton, L. Smith, D. Stock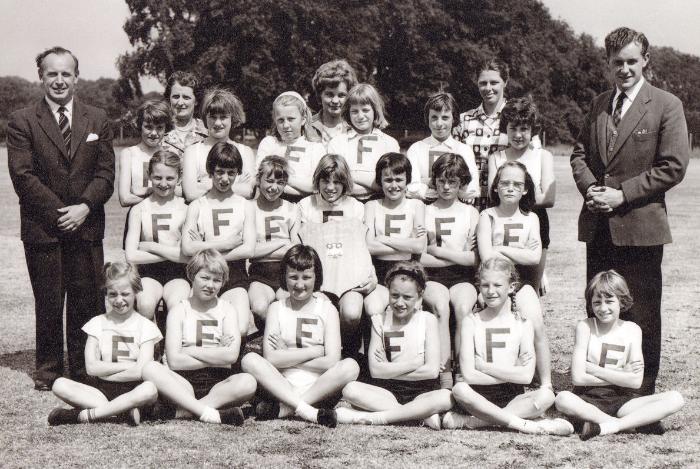 Teachers:
Mr F.N. Walker, Mrs D.I. Hillary, Miss S.M. Moore, Miss P.M. Cross, Mr J.A. Drury
Third row, standing:
A. Cordy, H. Middleton, M. Ashmore, C. Gilmour, M. Wolf, J. Bell
Second row, seated:
H. Daniel, T. Partridge, S. Haylock, L. Paxton (Captain), L. Stanley, P. Pepper, A. Meddick
Front row, seated:
S. Partridge, S. Barford, S. Collins, F. Churchill, H. Thistlewaite, S. Jennings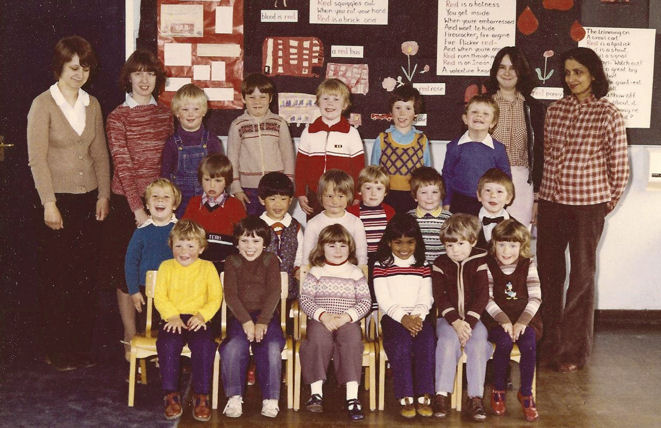 Teachers: -, -, -, Mrs Bolt?
Back row, standing: -, -, -, Jamie Rose, –
Middle row, seated: -, -, -, -, Fiona Newitt?, -, Martin Gawthrop?
Front row, seated: Brenda Powell, -, -, -, Timothy Davies?, Kristina Dawson