The Volunteer
was one of nine
public houses
which have operated in Trumpington in the last 500 years. This page is based on a presentation given by Peter Dawson at the meeting titled
Along the
High Street
, 26 March 2009.
Extract from the Inland Revenue Land Value map for Trumpington, 1910-11, showing the Volunteer (top of map). Reproduced by permission of Cambridgeshire Archives, file 470/047, sheet XLVII.10.
Spaldings Directory for 1939 records Conrad Ellis as its publican. One elderly Trumpington resident remembered a barrel organ being played in front of the pub, complete with performing monkey. For some time up to the 1980s at least, the names of the pub and possibly the brewer were cut into the privet hedge to the right of the car park, with considerable topiary skill.
The fine pub sign showed a painting of a volunteer soldier on one side, complete with musket, possibly in a local regiment at the time of the Napoleonic Wars. A young civilian was depicted on the other side, dressed for a hot climate, probably doing voluntary service overseas (VSO) in the 20th century.
From late 2006, the Volunteer was relaunched as the Spice Merchants Indian Restaurant . In 2012, it became Bollywood Spice , with Bangladeshi and Indian cuisine. From September 2014, there was a further evolution to Zahza Grill but this closed in September 2015.
In March 2016, Longbeach Estates announced that it planned to redevelop the site as homes and planning permission was granted in December 2017. The site was still boarded up in October 2018. The pub was demolished and the site used for housing in 2021-22.
The Volunteer, 1969. Photo: Maurice Rayner. Trumpington Past & Present, p. 62.
If you have any further information about this or the other pubs in Trumpington, we would be very interested to hear from you.
The somewhat unprepossessing Volunteer stood back from Trumpington Road, fronted by a large car park, a short distance north of the Long Road junction.
Built in the 1840s or 1850s, there is little information about its early history.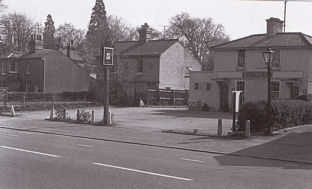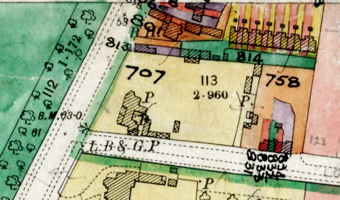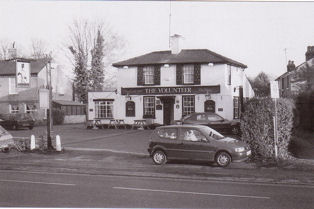 The Volunteer, 2002. Photo: Stephen Brown. Trumpington Past & Present , p. 63.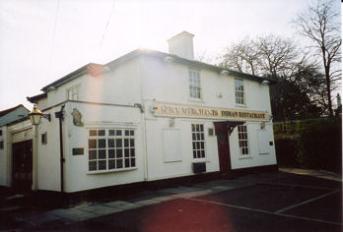 Spice Merchants Indian Restaurant, March 2009. Photo: Peter Dawson.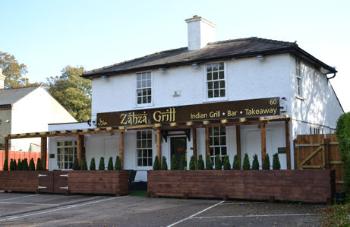 The Zahza Grill, 22 October 2014. Photo: Andrew Roberts.